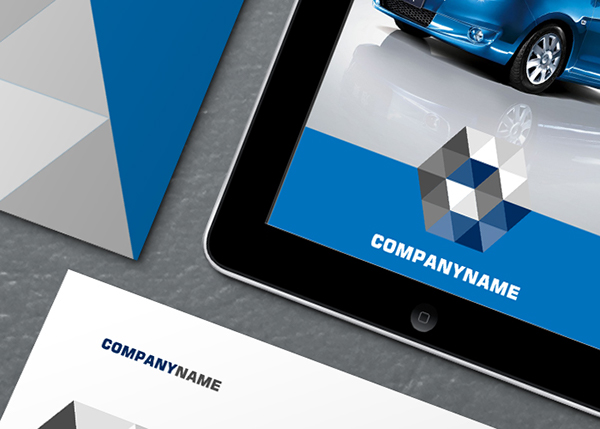 Logo's • Merchandise • Marketing Collateral • Business Cards
You want your brand to be represented perfectly. At Inspire Design we get that.
Branding is where everything starts when Inspire Design Interiors are looking at any of our projects. If you have a brand you can communicate this through designing marketing material (menus, business cards etc.) as well as through your interior.
If you do not have a brand or would like a re-brand you can develop a new look with research and development from Inspire Design. By talking to you and finding out what you are all about and what you want your business to say to your customers, we can drive the project and business forward together.
Having a Branding package twinned with an Interior Design Package from Inspire Design can save you time and money. If you are employing two different companies for Brand Design and Interior Design, they are both going to come and ask you the same questions. When we design your brand we ask you exactly the same questions as we would when we are designing your interior.
It is all about the message you give to your customer from the logo right down to the texture of your floor.
If you want to work on your brand with a company that really cares about your business contact us today. .
or Call us at our Essex interior design office on 01277 899 947
We offer the complete Branding and Signage service