Inspiration
Visiting places of interest can inspire you to help create a stunning interior for your home or business.
There are many secret hideaways in London and around the Country that not many people know about. But if you were to google it, you will find many wonderful buildings with great architecture and interiors.
What a fun and interesting way to get ideas and you also get to enjoy a great day out. Some good places to visit that are free at the moment and not on the usual tourist map are:
2, Temple place in London which is one of London's hidden architectural gems.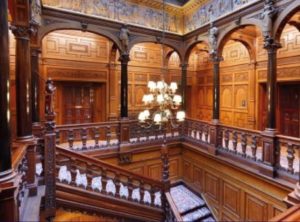 Completed in 1895. This is a stunning Neo-Gothic Mansion and was built by William Waldorf Astor as his estate office in London.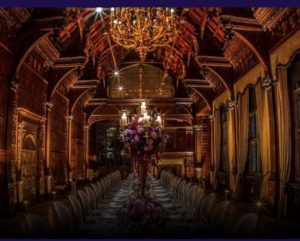 Strawberry Hill House in Twickenham is a famous example of Gothic Revival architecture and has an incredible interesting interior.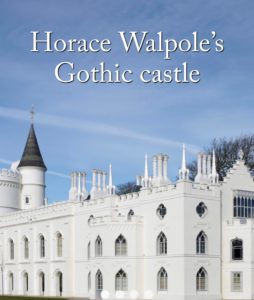 Owned by Horace Walpoles, European influences can be seen throughout the interior.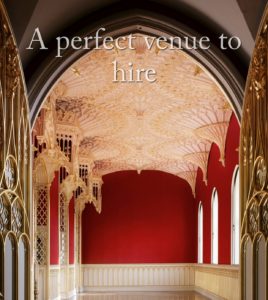 Take a look at strawberryhillhouse.org.uk