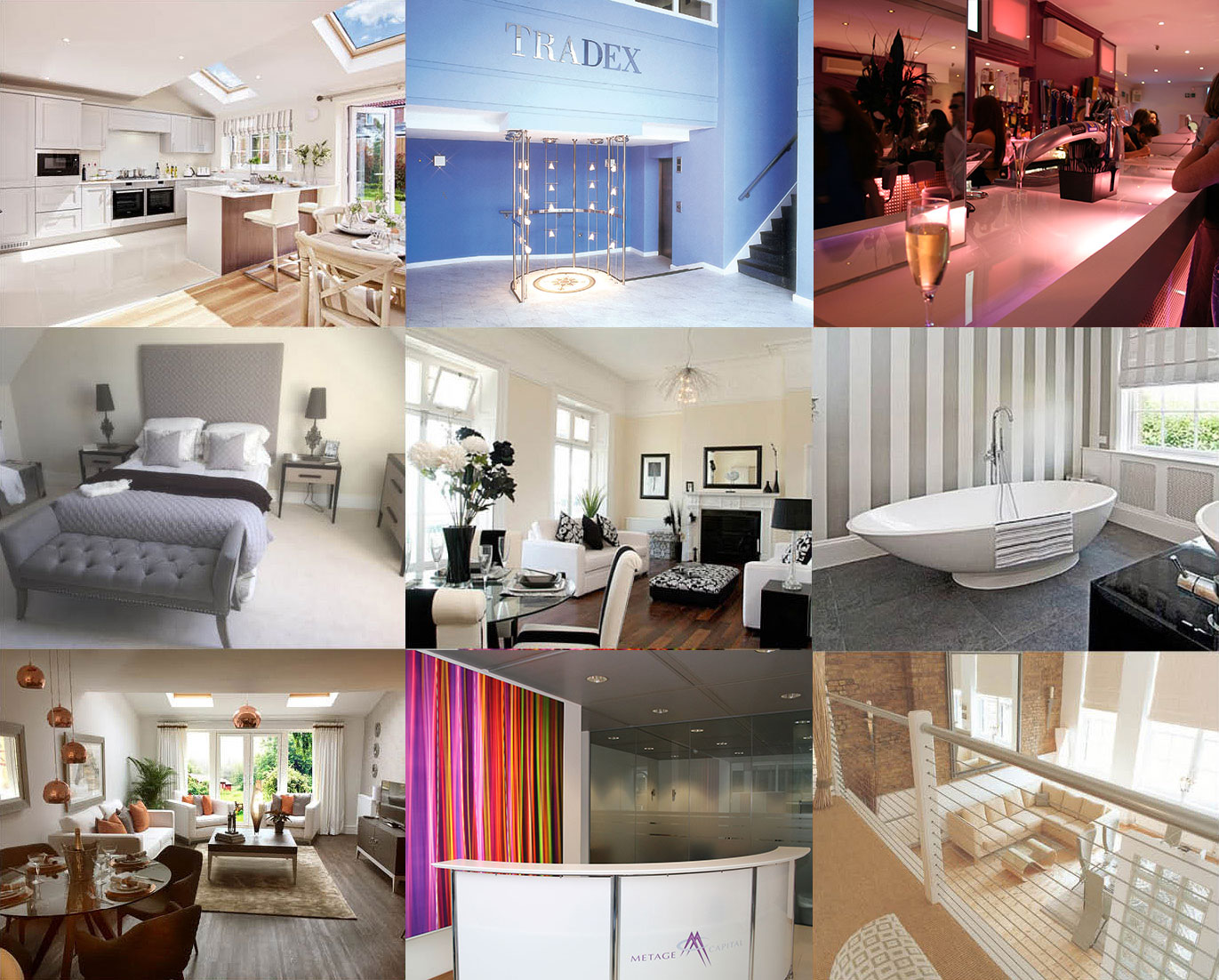 Interior Designers Essex, London
Inspire Design Interiors is based in Essex. We offer a one stop end-to-end service of interior design, project management and build. We also offer a 3D Visual service for all designs Commercial and Residential. If you are looking for Brand Design and Signage Inspire Design has this service too. Inspire Design Interiors work in Conjunction with RL Finance to secure funding for your design projects. Our other new services include Product Sourcing and an Art Approval Service. Click on the links below for more details.
Inspire Design Interiors provides interior design to clients throughout the UK, particularly in London and South East areas. We have been featured in many publications and TV programmes including, BBC Dream Homes, Society of British and International Design, Essex Life, Your Home Magazine, English Homes, Show House Magazine. Projects undertaken include offices, receptions, private homes, bars, pubs, show homes, hotels and restaurants. We strive to create 'Wow' factor designs often sourcing bespoke furnishings carefully chosen for our clients...
Our Designers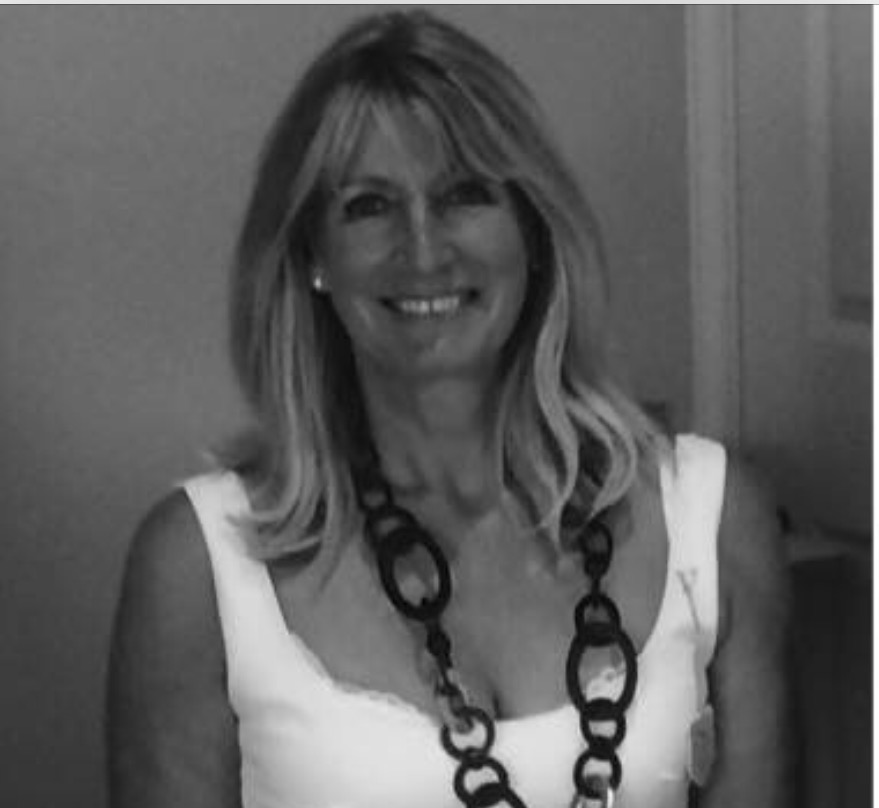 Michelle Frawley is an award winning interior designer, founder and Director of Inspire Design Interiors Ltd with over 17 years experience in the industry. Michelle Frawley is at the forefront of a growing number of Female Interior Designers and Business leaders in the United Kingdom. Inspire Design Interiors covers the following geographical areas: Essex, London, Hertfordshire and the South East. Inspire Design Interiors has developed an excellent reputation within the commercial, show home and residential sectors and is recognised by leading developers and architects.
READ MORE...
INSPIRE DESIGN NEWS

Inspire Design Interiors is a member of The Society of British Interior Design, SBID. SBID is the UK's leading standard-bearing body representing the industry on a global stage and promoting the highest standards in education, development and sustainability in design & construction. SBID is the only British interior design organisation inducted into the European Council of Interior Architects.