Inspire Design Finance Service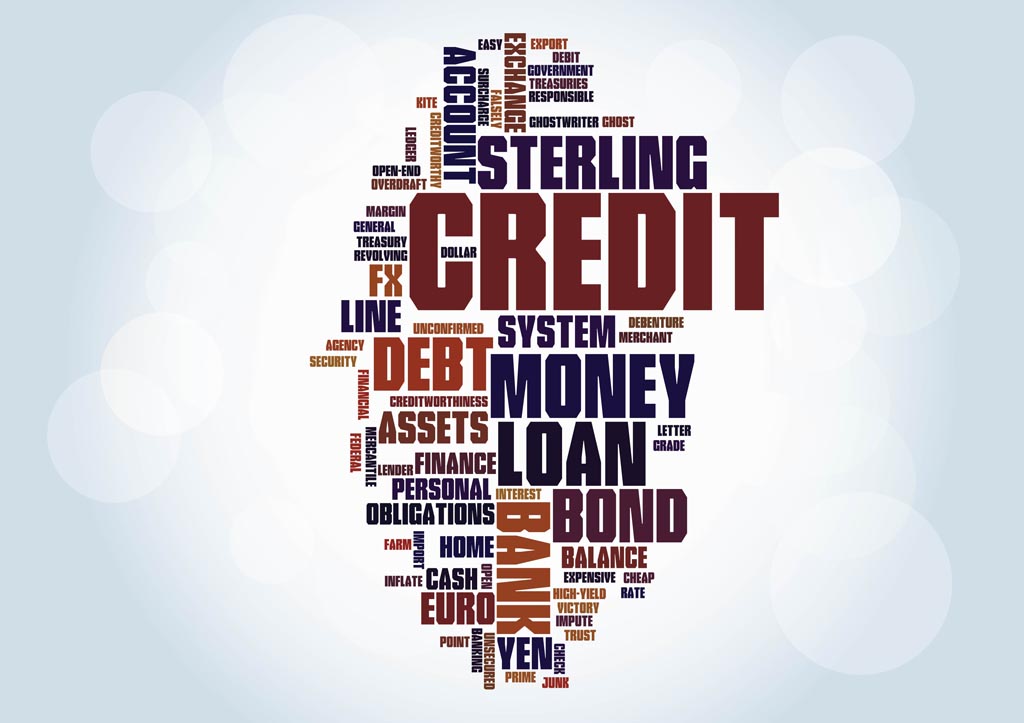 At Inspire Design Interiors we help our customers build or rebuild their business's. To help business get the best interior and have enough funds we sometimes recommend using Finance.
Inspire Design Interiors work in conjunction with RL Finance who specialise in financing hospitality businesses among other businesses to secure funding for projects. We can help you obtain finance by giving you the tools to build an excellent business plan to present. Call us to find out more information.
Contact us now or Call us at our Essex interior design office on 01277 899 947
• Plan, Design and Build • Project management • Complete refurbishments