INSPIREDESIGN NEWS
Prices increases and delays for deliveries for 2022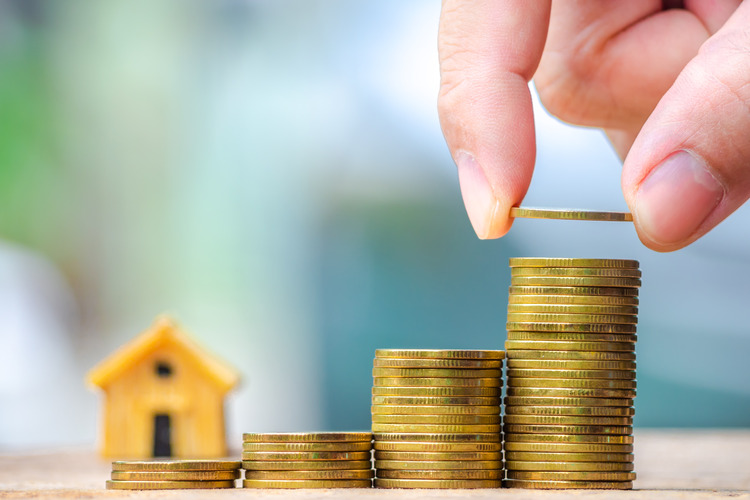 With inflation going up, prices increases and delayed deliveries anticipated for 2022 and ongoing for the next years or so, we really need to be concentrating on limiting these effects as best we can for our interiors. One of the ways this can be done is once your interior designer and the actual design is approved then its best to place orders immediately to avoid price increase and to confirm delivery dates and a completion date ASAP.
Have your designer book your trades people so that it is made sure that they can order the materials required for the job and ensure they have everything in and ready to go in order to start work and avoid any unnecessary delays. One of the things we have noticed recently is that when the contractor starts a project they sometimes have only ordered some of their materials to start and therefore will have to place orders as the job moves on, only to find out that materials are not in stock when they need them and also prices have gone up which then effects the project.
If you want to be in control of costs and your project timescale then ask you designer to confirm prices and clarify start dates with trade people unless you are of course using your own.

Sourcing our Clients the very best of Products!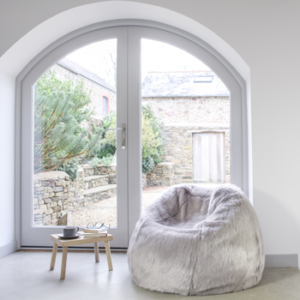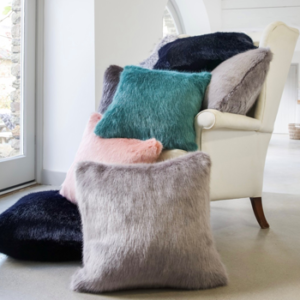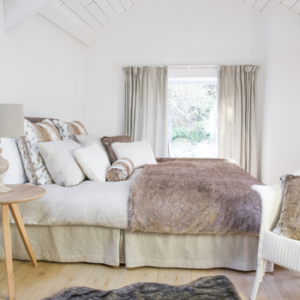 We love these stunning Faux Fur Throws, Cushions and Bean Bags. We source all our products, Furniture, Lighting, Accessories and Soft Furnishings from our High End reliable quality suppliers. Click onto our contact form or give us a call and let us find that key piece of furniture, beautiful accessory or anything you are looking for to grace your home.
INSPIREDESIGN NEWS
Most Popular Colours for 2021
Yellow & Grey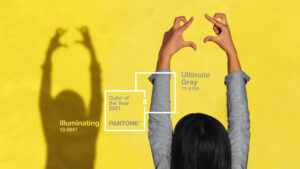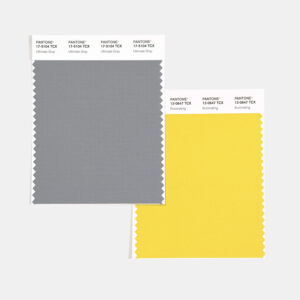 This year, Pantone took the unusual step of naming two colours as their shades of the year: Illuminating, a zingy yellow, and Ultimate Yellow, a pale grey.
The selection of two independent colours highlight how different elements come together to express a message of strength and hopefulness that is both enduring and uplifting, conveying the idea that it's not about one colour or one person, it's about more than one,' says Leatrice Eiseman, Executive Director of the Pantone Colour Institute.
Inspire Design Interiors Ltd have been excited to use these colours this year for some of our interiors and our clients are delighted with the finished project.
INSPIREDESIGN NEWS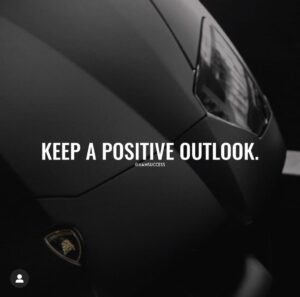 The past year has certainly had its challenges. Lives and business's suffering throughout the lockdowns It has been one of the hardest years in my lifetime and many others. What we need to hold onto is that things will change and this is only temporary we must all try to look forward to a brighter future with hope and to keep a positive outlook.
As I like to say, Be strong now because things will get better,It might look stormy right now but it can't rain forever.
Our aim for the future of our business is to make sure we can keep our customers. Generate new customers, offering our excellent professional interior design services to you all. We wish you all good health and the best of luck while wait for life to resume to normal. Looking forward to working with you in the near future.