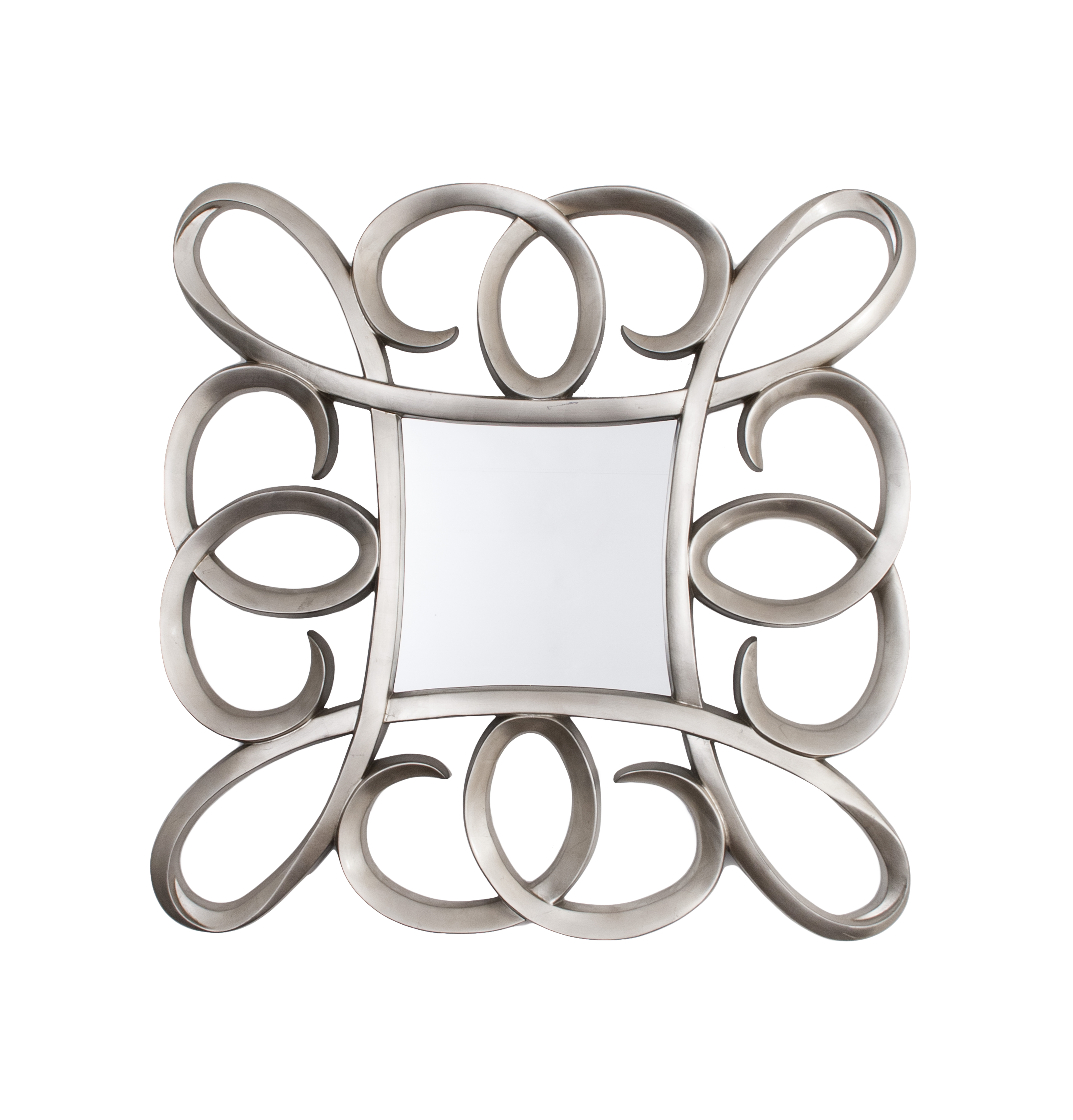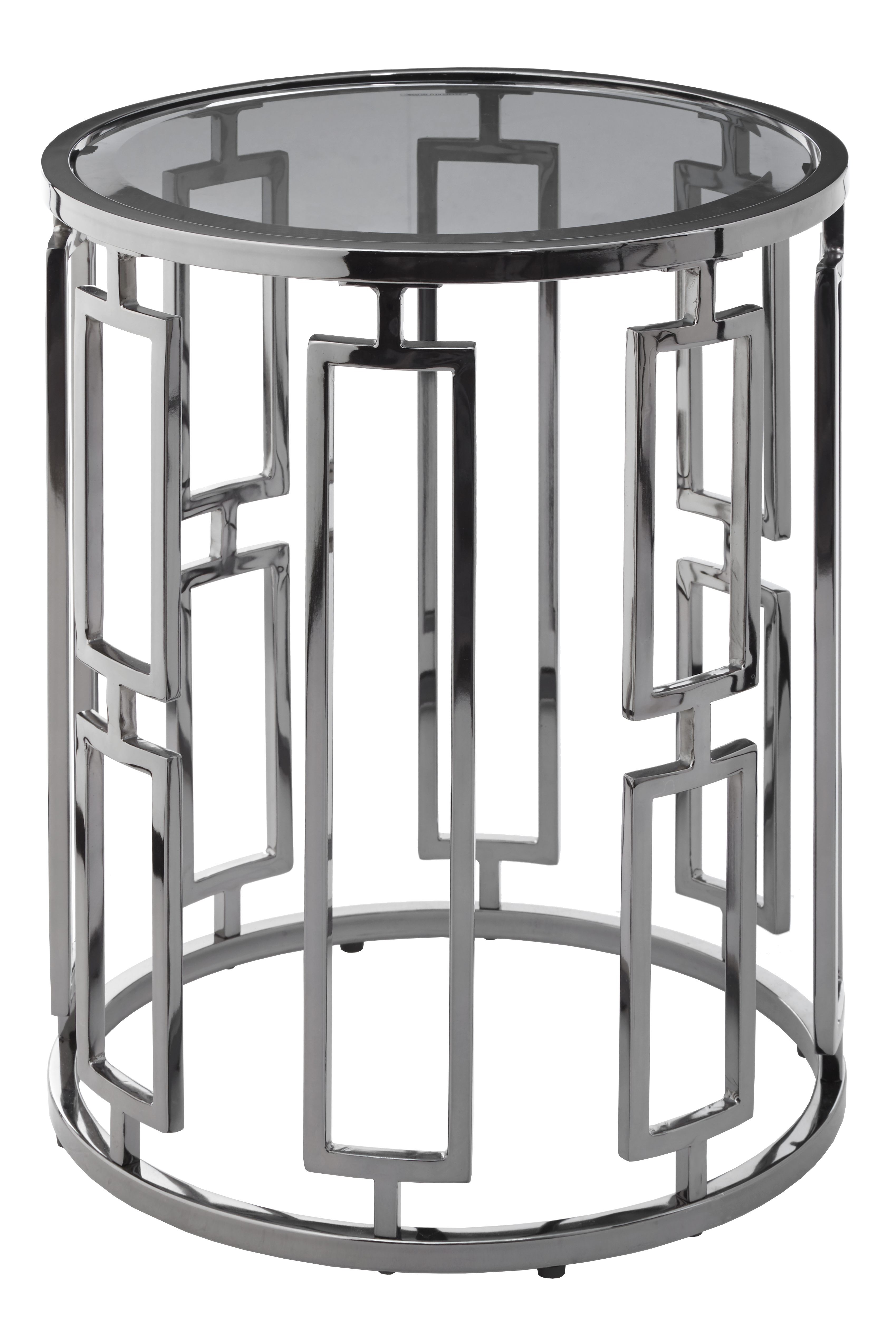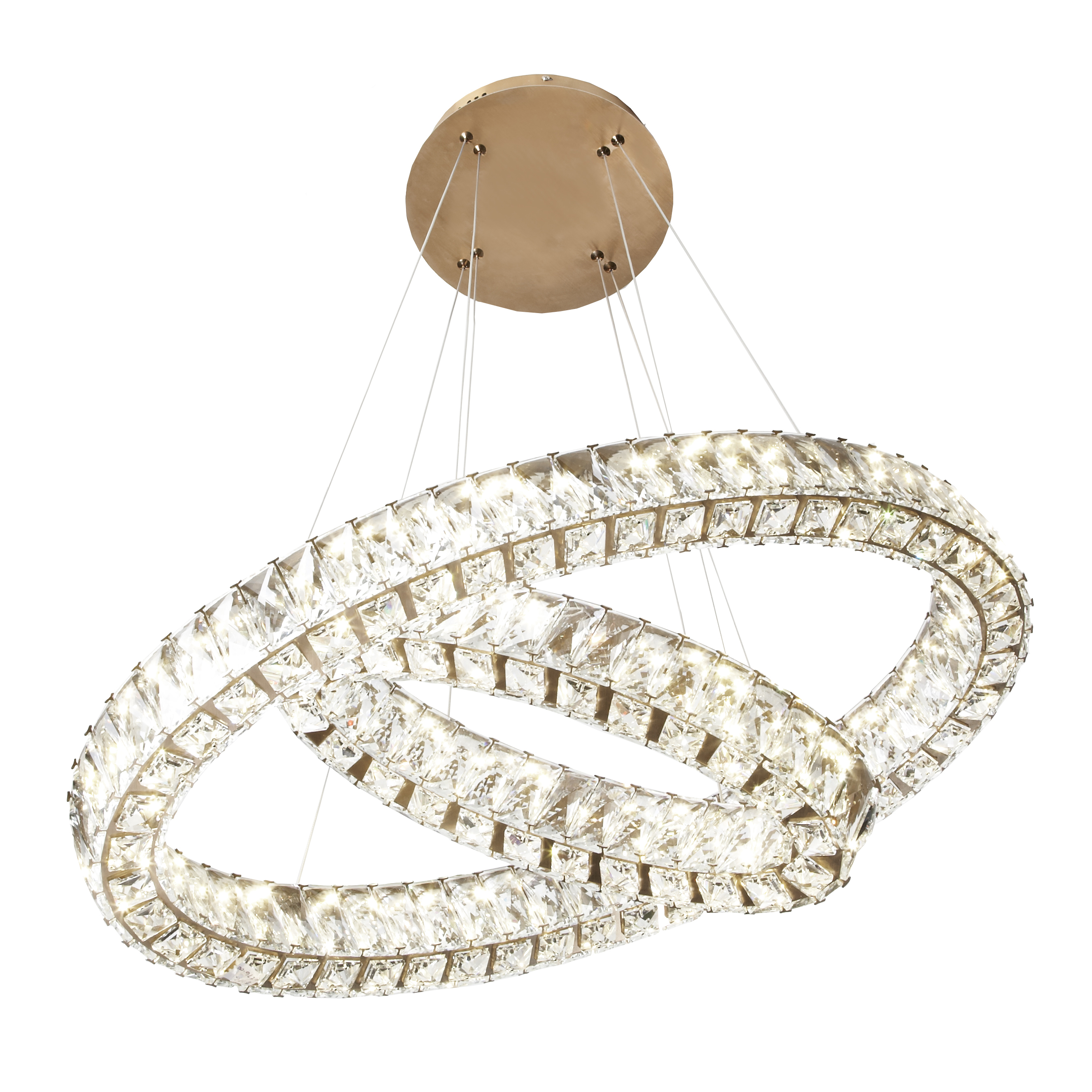 Inspire Design Product Sourcing Service
Inspire Design Interiors are now offering an exclusive sourcing service for all your needs. Have you been searching for those beautiful tall lamps and just can't find them? Looking for beautiful interior doors and just can't find the right thing? Maybe looking at high street retailers or online?
For years Inspire Design Interiors have built up our list of top quality suppliers from all over the world. We attend the latest trade shows here and in Europe to enrich our knowledge of the very best suppliers out there for all Products, Furniture, Accessories, Lighting, Fabrics Wall Coverings, Floorings, what's new, what's trending now and almost anything your trying to find. We will source this for you and get you the best price we can and have it delivered direct to your door.
or Call us at our Essex interior design office on 01277 899 947
• Plan, Design and Build • Project management • Complete refurbishments