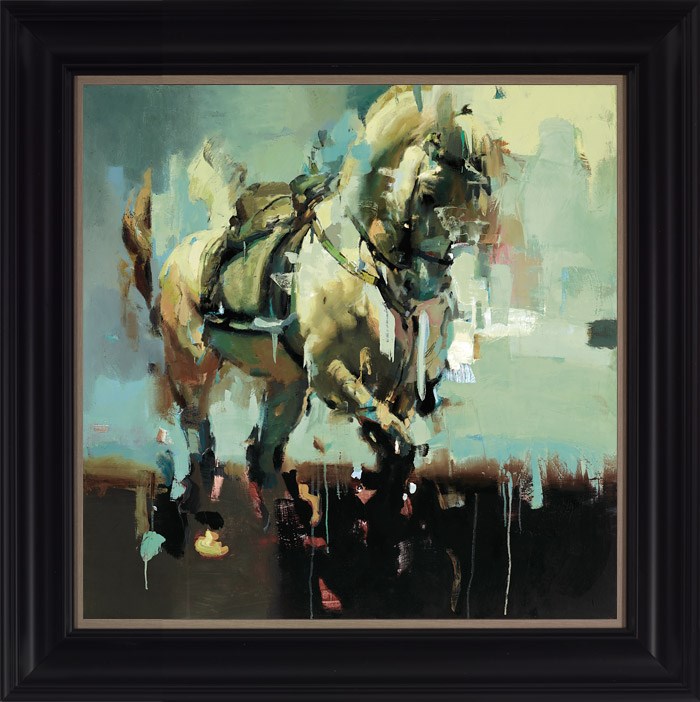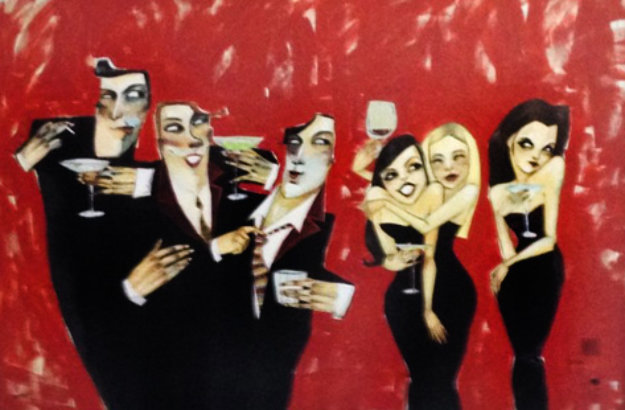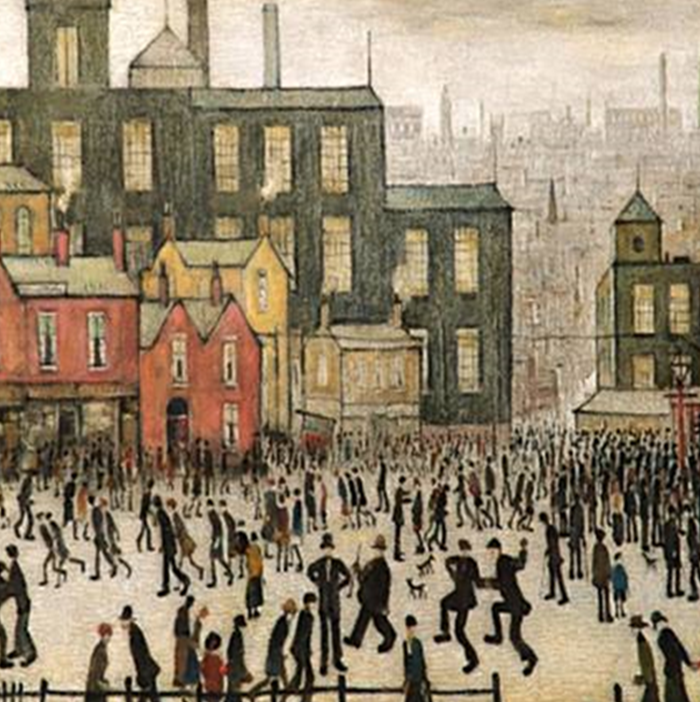 Inspire Design Artwork Approval Service
Here at Inspire Design, we collaborate with leading Whitewall Galleries and The Clarendon Fine Art Gallery in Mayfair London. We are passionate about ensuring our clients have the absolute perfect artwork in the home or business. We offer a unique service where we will bring the artwork to your home or company to ensure that the work is as beautiful in the comfort of your surroundings.
Once we discuss your requirements we can help choose some key pieces, Originals and Limited Edition Prints. We then arrange for you to view the art in the Gallery or present images. Often it is a case of wanting to measure the space or go home and think about the work. This new service allows you to do both and have the security of knowing that if it isn't quite right then we start again and find something that is.
A service for something as personal as Artwork only seems logical to us
Contact us now or Call us at our Essex interior design office on 01277 899 947
• Plan, Design and Build • Project management • Complete refurbishments