New Choices and Options Design Service for
New Build House Buyer's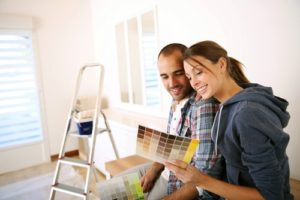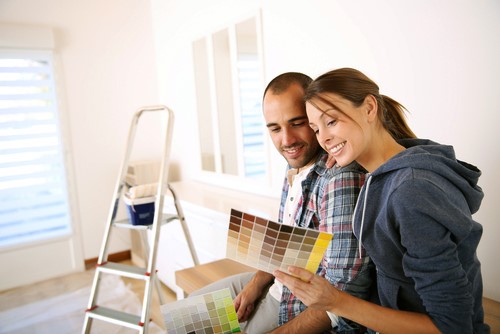 Inspire Design is proud to announce our 'NEW DESIGN CHOICES & OPTIONS SERVICE' which offers purchasers of new homes their very own personal interior designer for up to an 1 1/2 hour consultation to help you choose from your house builders fabulous ranges of Choices & Options. This will include us advising on Carpets, Vinyl Flooring, Tiles, to Kitchen Doors, Handles Worktops, Appliances, Bathrooms, Fitted Wardrobes and all your optional extras.
An appointment can be made with you to arrange for us to meet at a site/marketing suite of your choice. At our meeting we will help choose through all the choices on offer using our expertise to help our customers choose and make a decision on the finishing touches for their new home.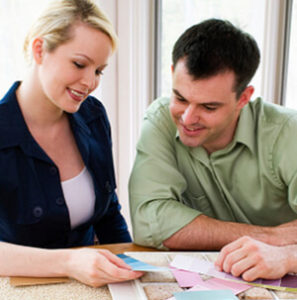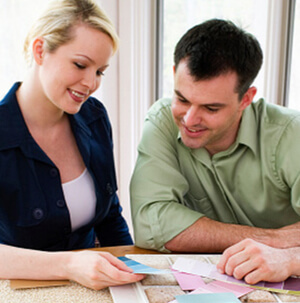 At the meeting we can confirm the building schedule for your home and how it effects your choices. We can explain when these choices must be passed to the builder in order for them to be incorporated into the build. Having your own interior designer service will save on valuable time spent when people can get confused with too much choice and become indecisive. Research has shown that customers can end up with what they call buyer's remorse.
Service is set to be become very popular your very own Personal Interior Designer!
Please do not hesitate to contact us for any further information.
Call us now on this number:  01277-899947