We spend hours, days and months thinking of re-decorating or re-designing our homes and eventually we may get round to it, how often is it that we end up quite disappointed with the finished product and wonder why?
It is often because we haven't planned our room layout properly, got measurements wrong, chose colours we are not happy with and more often than not, the room ends up bland. We are limited to furniture that everyone else has that's on the high street and our homes end up all looking the same.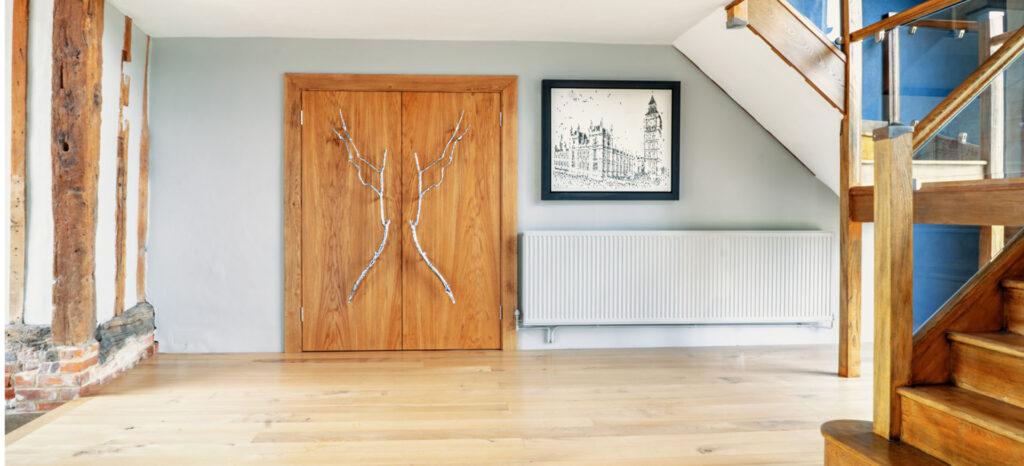 That is where a designer really comes into play, this can save you time & money. It's their job to plan layouts for each piece of furniture, make sure the colours flow from room to room and introduce those key pieces that really can make a room to ensure you achieve the designer feel and edge.
An interior designer uses their wealth of experience by going to trade shows all over the world to find suppliers that have furnishings that are way ahead of the current trend and means they can offer their clients unique, sometimes timeless and often stunning key pieces to make that statement in each room. This can be way of a light, a piece of art, Mirror, an occasional chair upholstered in a fabulous fabric etc.
If you want to achieve this yourself, remember to take your time, don't rush and impulse purchase, think about the space, Use those key pieces that really will make that room become a statement.
Was this of interest? Please do contact us with your comments.