Inspire Design Interiors Ltd
Excited to announce our 5 new services
2018
We have made some exciting new changes to our company! We have decided to take our on-line shop down as we were worried our clients were beginning to feel we were now a shop instead of what we have always been which is interior designers first! Instead we have concentrated on offering our clients more, by way of launching these new services which completely compliment and enhance what we can offer along with our Interior Design Service.
Product Sourcing Service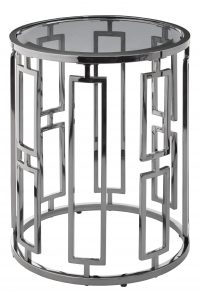 1 Product Sourcing Service, Our clients sometimes have real trouble trying to find that certain item or maybe a 'Wow' factor piece for their business or home. There is no limit to what we can offer our clients as was with our on-line shop. Now we are pleased that whatever our clients need, Wall Covering, Furniture, Lighting, Accessories and much more we can source all this for you. You can send us images or just a description of what you are looking for and will do our upmost to source it for you.
3D Visuals Service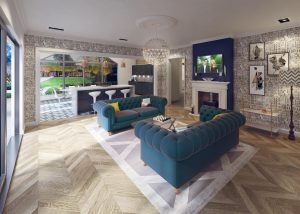 2 3D Visuals Service so that we can bring our design to life for your project or home. This gives our clients the opportunity to see how everything will look before making any real decisions and placing orders.
Artwork Approval Service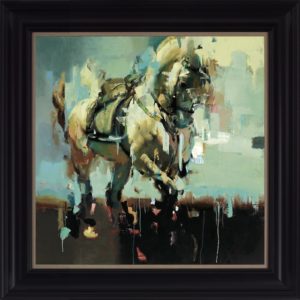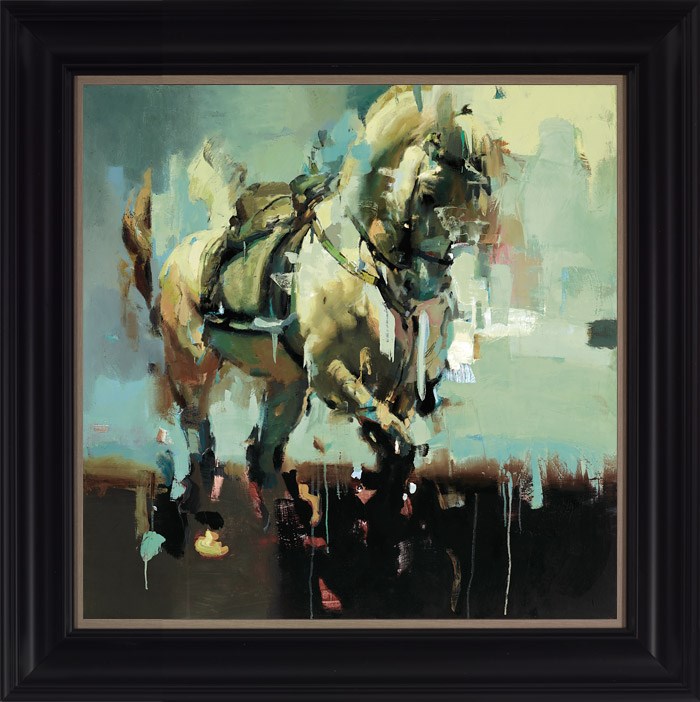 3 Artwork Approval Service. We offer a unique service where we will arrange for your chosen artwork to be brought to your home or business so that you can see that the work is as beautiful in the comfort of your surroundings.
Finance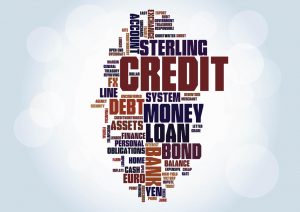 4 Finance. To help our clients get the best interiors and have enough funds we have decided to offer a finance service. We are working in  conjunction with RL Finance and are now able to offer help to our clients to secure funding for projects.
Brand Design & Signage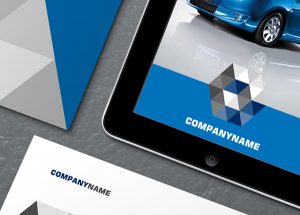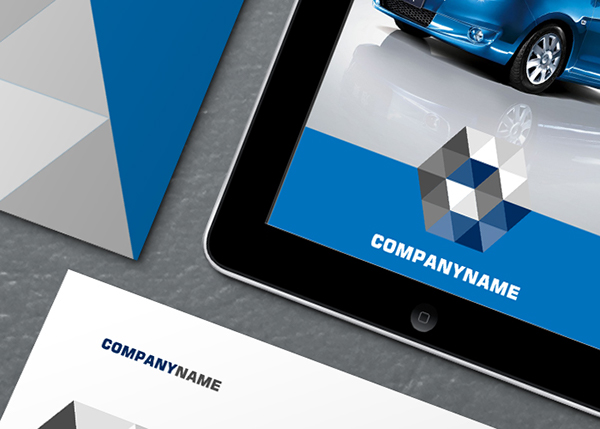 5 Brand Design & Signage If you do not have a brand or would like a re-brand we can develop a new look for your business with our new services.
To see our services in more please do view in the suppliers browser on our home page and click on each service for more detail.